A PHILADELPHIANS GUIDE TO LONDON!
"You sound like you're from London!"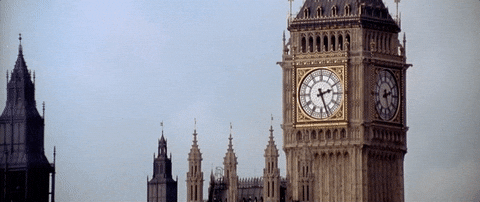 Heading across the pond to watch the Birds take on the Jags at Wembley Stadium? Here are a few tips to help you navigate your way around London town and how to fit in. Now is the time to bust out that British accent you've been practicing with your friends your entire life…(or is that just me?)…
GETTING TO WEMBLEY: THE TUBE
"The Tube" (comparable to our beloved Broad St. Orange Line or the MFL Blue Line) is a tad more complex than our public transit system here. Luckily the Wembley website has links to get from your couch to Wembley…how convenient!
http://www.wembleystadium.com/TheStadium/WS-Sofa-To-Seat.aspx
Here is the link with all instruction (including biking if you're into that kind of thing).
http://www.wembleystadium.com/TheStadium/GettingHere
SPENDING YOUR HARD EARNED CASH….POUND IT!
Right now, 1£ = $1.30 USD so you'll have to hit a currency exchange.
The US Mint in Center City Philadelphia can exchange your Benjamins for QE2 paper.
Many currency exchange services have kiosks and locations in Heathrow airport,.
https://www.heathrow.com/airport-guide/terminal-facilities-and-services/currency-exchange
DRINKING ALCOHOL
PunchDrink.com has compiled a nice comprehensive list of places to drink in London, sorted by Gastropub, Cocktail Bars, Craft Beer, Wine so on and so forth.
https://punchdrink.com/city-guide/where-to-drink-wine-cocktails-beer-best-bars-in-london-england/
EATING FOOD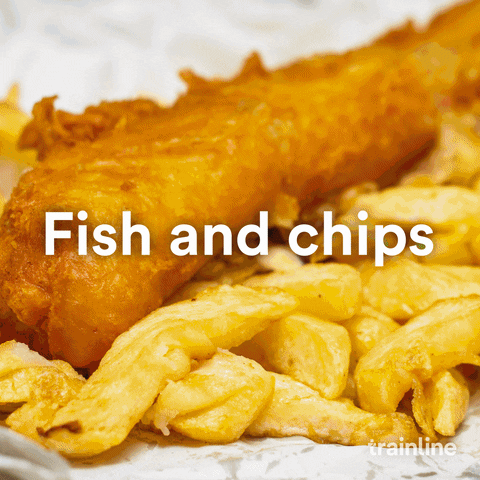 If you're going to be in London you want to know what you're eating. The lingo is a bit different. Here is a list of common foods and what they're called in the UK
Of course… if you're looking for Philly food in London, the new Passyunk Avenue restaurant has all of your hometown favorites if you're homesick for a Cheesesteak (I implore you to step outside of your comfort zone here people.)
BEING THE BEST PHILADELPHIAN YOU CAN BE IN ANOTHER COUNTRY
Remember, we are now on a world stage as Super Bowl Champs (despite the epic meltdown to the Panthers on Sunday, we can bounce back!). Now is the time to show the world how Philadelphians REALLY are, not what has been erroneously and annoyingly portrayed in the national media for years. When you meet people from outside of Philly, greet them with the warmest "Great to meet youse" possible. Teach outsiders the diversity of "jawn" (imagine it being a universally understood term!!!). Last but certainly not least, sing that Eagles fight song like it's the first time you've heard it, it will be the first time for some in the UK. Eventually, the NFL will be in Europe. People will have to pick a team. Make the case for the Eagles to be their team! Represent Philly like the loyal and passionate fans that we are and always have been.
Have a wicked time mates!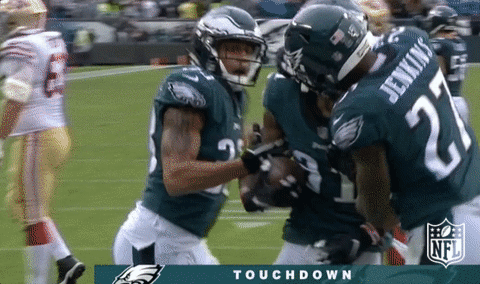 Fly Eagles Fly!
Natalie Egenolf is the Sports Update Anchor for The Mike Missanelli Show from 2-6 on 97.5 The Fanatic and NBC Sports Philadelphia. Twitter: @NatalieEgenolf